The issue related dilapidated CIDCO Homes, SRA Scheme and Homes of PAPs has been resolved.
Posted in News on Sep 3, 2014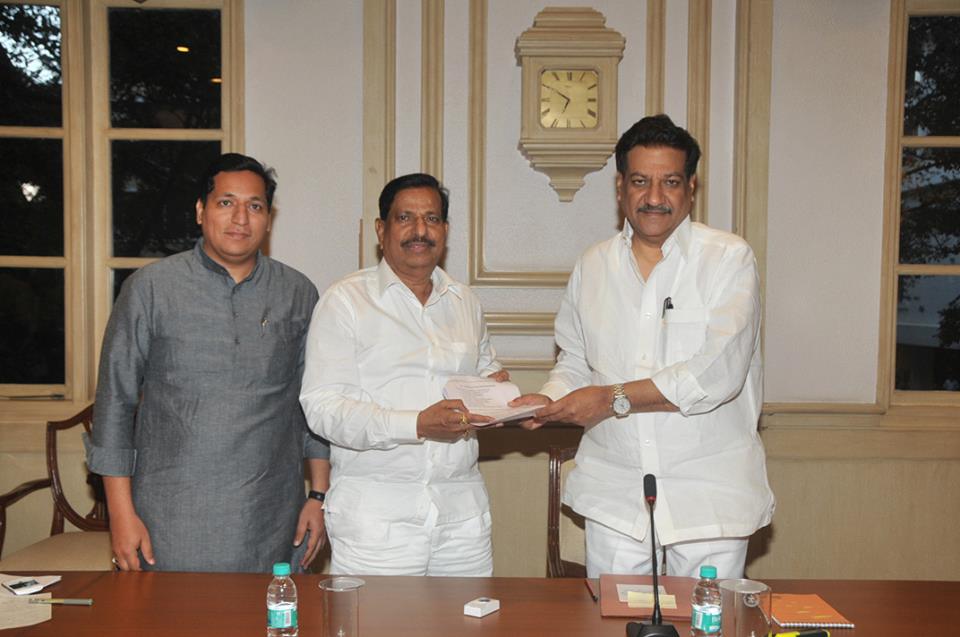 I am happy that the issue I was following up since 2007 as a Minister has been resolved. Now lakhs of citizens living in dilapidated CIDCO homes can redevelop their homes, the poor living in slums will get free homes under SRA scheme and homes of PAPs will be regularized. All these crucial decisions were taken in a meeting with Hon' Chief Minister Shri Prithviraj Chavan in a meeting held last evening.